Research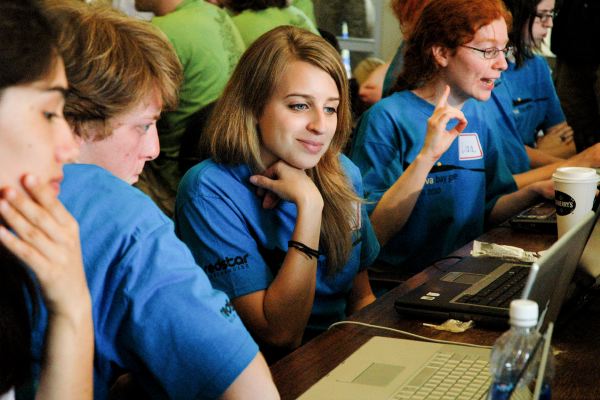 As a participatory simulation of human behavior and natural processes, the UVA Bay Game enables research on teaching and learning. Preliminary data suggests that serious games, such as the UVA Bay Game, implicate students—indeed, any players—in a remarkably powerful learning experience. The UVA Bay Game thus serves as a distinctive research laboratory for teaching and learning.
The UVA Bay Game also serves as a shared research laboratory that opens new directions for investigations of the relation of human behavior and natural processes, especially those that govern the availability of clean water for public health and environmental and economic sustainability. Gameplays can accelerate the development of new hypotheses about behavior and decision-making, isolate policy gaps, and test innovative products, policies, and services.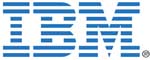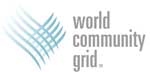 In addition to using the UVA Bay Game as a research tool, we also continue to develop the tool itself, through collaborations with academic and industry partners and through the application of the UVA Bay Game model to other watersheds. With a team of catchment managers and university scientists and engineers in Australia we have completed preliminary design of a Murray-Darling Basin Game. While similarities among the biogeophysical and social factors between the two watersheds have enabled rapid progress in game development, the opportunity to work with an arid watershed, increasing climate variability, and a very different regulatory culture have increased our capacity for global watershed simulation.